1957 Plymouth Belvedere Convertible
June 1, 2010 we purchased a 1957 Plymouth Belvedere Convertible
on eBay from Salem Indiana.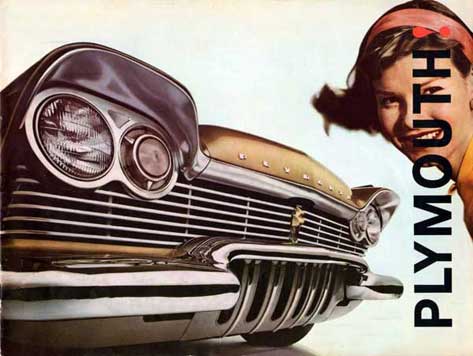 It was made in the Evansville Indiana Plant
301cu inch small HEMI powerpack engine with 4bl - 235hp stock
PowerFlite push button automatic transmission
118 inch wheelbase; 204.6 inches long and 78.2 inches wide
Weight is 3325lbs
price new $2,762
Only 9866 convertibles were made in 1957
Plymouth Belvedere convertibles were only produced from 1957 to 1959.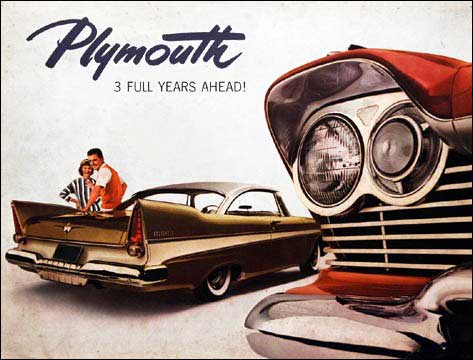 PLYMOUTH DIRECTORY:
Click on a link below for more information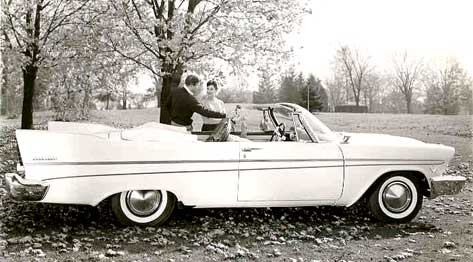 We found a 1957 Oregon license plate (blue with yellow numbers) from www.oregonplates.com that can be registered in Oregon under a "special interest vehicle" which is $85 registration fee for life.